Who We Are
Bluesky Certification are a UKAS accredited 3rd party certification body offering credible, independent 3rd party certification for the manufacture, installation and maintenance of doors, windows and fire resistant products. Our schemes set out the requirements that you must meet, without specifying how they must be met, allowing our customers flexibility and innovation in the way they operate their businesses.
Accredited
UKAS regularly scrutinise Bluesky Certification's policies and procedures, enabling us to deliver credible 3rd party certification.
Recognition
Our own reputation together with the accreditation held with UKAS, means that our schemes are widely recognised by controlling authorities including Secured by Design and the NHBC.
Credible
Our highly skilled team together with rigorous requirements means that joining our schemes sets you apart from your competitors.
Responsive
We recognise that our customers are central to our business and as such, Bluesky's friendly team is ready to respond promptly to your enquiry.
UKAS accredited installation, inspection and maintenance certification for fire doors, fire resistant windows, glazed screens and firestopping products.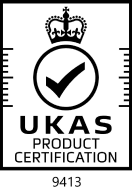 Bluesky offer a range of UKAS accredited 3rd party certification for the manufacture of enhanced security windows, doors, firedoors and insulated glass units.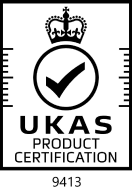 Download our Homeowner's Guide
Your house is likely to be the biggest investment you'll ever make, so choosing the right windows and doors is important. This guide has been created to help you make the best decision for your property.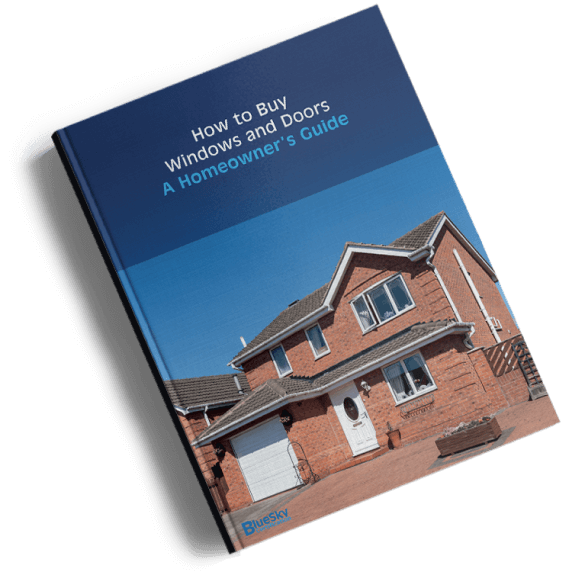 "It is a pleasure to work with Bluesky. The Bluesky team are very approachable and you can see that they truly care about their clients. Their insights have helped our business to come a long way in a short amount of time and we never hesitate to recommend them to other companies."
Alternative Windows

"In the time I have been dealing with the Bluesky team, I have found them to be helpful and courteous with assisting me in maintaining our PAS 24 product testing and certification. For any minor challenges we have faced on this journey , Bluesky have been clear and informative with explaining the causes that may have led to a challenge, and using their experience have helpfully answered any queries without compromising the impartial position they are always clear to maintain. We are planning to introduce new products to our range in 2022 and I am confident that with Bluesky's help and guidance, we will be successful in attaining any relevant certification required for the products to comply."
Stewart Hull, CWG Choices

In our dealings with Bluesky Certification, they have offered a first class service throughout Solar Windows Ltd.'s journey to obtain Fire Door Accreditation and becoming a member of their Certification scheme for the Manufacture, Installation, Inspection and Maintenance of Fire Doors. The Bluesky team go the extra mile to assist and are always readily available to answer queries with great lines of communication.
John Lewis, Contracts Director, Solar Windows Limited