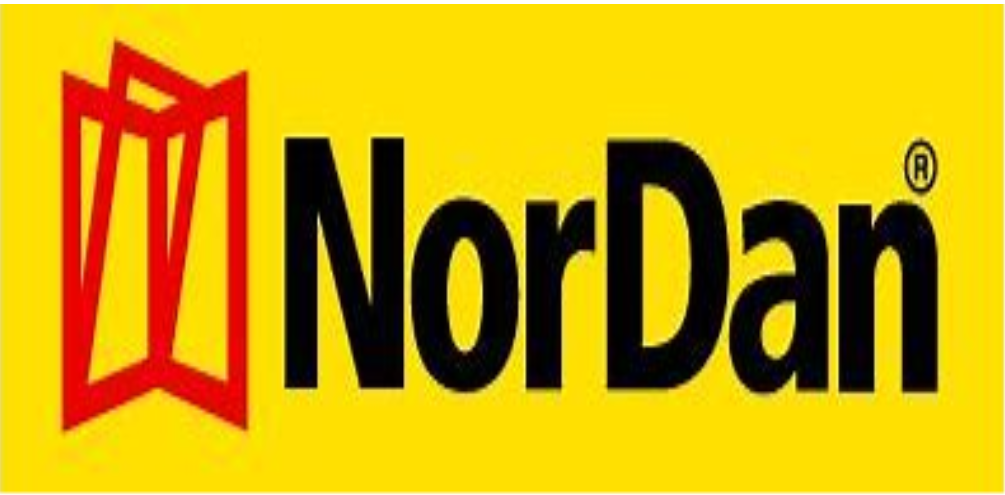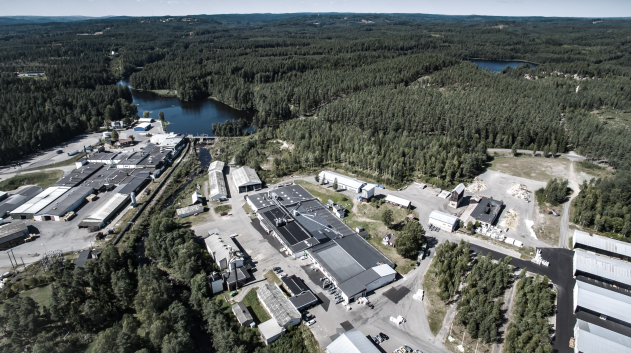 For over 35 years, Nordan UK Ltd have been supplying high performance windows and doors to the UK construction market.
Nordan UK Ltd currently has offices in Livington (Head Office), Aberdeen, Manchester, Gloucester, London and Exeter, with a sales presence covering the UK.
The Nordan Group includes 11 wholly owned factories across Norway, Sweden, Poland, Lithuania and Denmark.