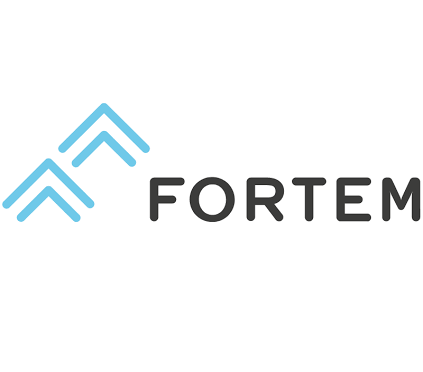 Current certification schemes:
| | |
| --- | --- |
| Schemes | Certificate Number |
| Fire Door Installation | FDI-036 |
| Fire Door Maintenance | FDM-036 |
Current certification schemes:
Scheme
Installation Types
Scope Ref:
Fire Stopping Installation
Penetration seals
Linear joint seals
FSI-332
Scopes of certification are only valid when listed on the Bluesky Certification website. Full details of the scope of certification should be confirmed by requesting copies of the scope(s) referenced above from the certified company. The certified company remains solely liable for its products and services and Bluesky Certification does not accept any liability for any product or service offered or supplied by either the certified company, its customers or any other party. Whilst every effort is made to ensure the accuracy of this scope of certification, Bluesky Certification cannot accept liability for any loss or damage arising from the use of the scope. Where reports are not authored by Bluesky Certification, Bluesky Certification does not take any responsibility for any assessment of performance that have been made by the author of the report and full liability for any such assessments remains with the report author.