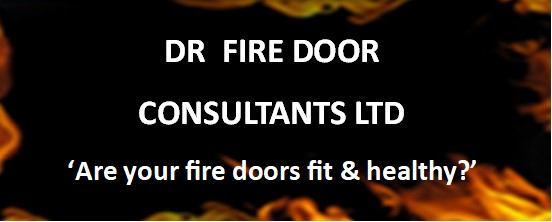 DR Fire Door Consultants Ltd, established in 2018 is an independent fire door inspection company.
They view the issue of fire safety and prevention very seriously and pride themselves in the service they provide.
This information has been provided by the company named above and has not been verified by Bluesky Certification.