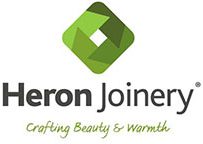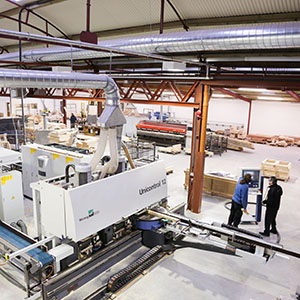 Established back in 1950, Heron Joinery carries a range of bespoke external wood windows and doors, covering everything from casement, fully reversible and dual swing windows, along with residential single and double opening doors, bi-folding doors, lift and slide doors, and fire doors. Additionally they offer fully glazed and factory finished coatings in wood stain, paint colour or a combination of colours.
They work with leading consultant architects, aiming to make their windows and doors meet the demands of the construction technology, with an ability to adapt their windows and doors to meet individual customer needs and demands. Their current markets encompass sales to local authority, social housing, new build, builder's merchants, builders and also private sales.
Their philosophy is continuous improvement, investment in new products and quality. They aim to ensure that the goal of customer satisfaction is achieved, through providing access to:
Certified window and doors via independent testing to current British and European standards/regulations and manufactured within quality controlled practices, subject of external third party certification body audits
Concise technical support in the choice of the very latest hardware for security, safety and ease of operation in use
Flexibility in response to demanding lead times and tailored project requirements
This information has been provided by the company named above and has not been verified by Bluesky Certification.