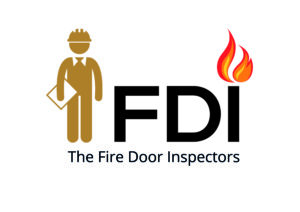 The Fire Door Inspectors Ltd offer inspections and consultancy services to help ensure compliance of fire door sets within UK's properties, from high end residential developments to exclusive office space within the commercial / public building sector.
Working with Landlords, building managers/owners, facilities manager, managing agents & risk assessors they offer their knowledge and experience in ensuring fire door sets are fit for purpose within their everyday use.
This information has been provided by the company named above and has not been verified by Bluesky Certification.