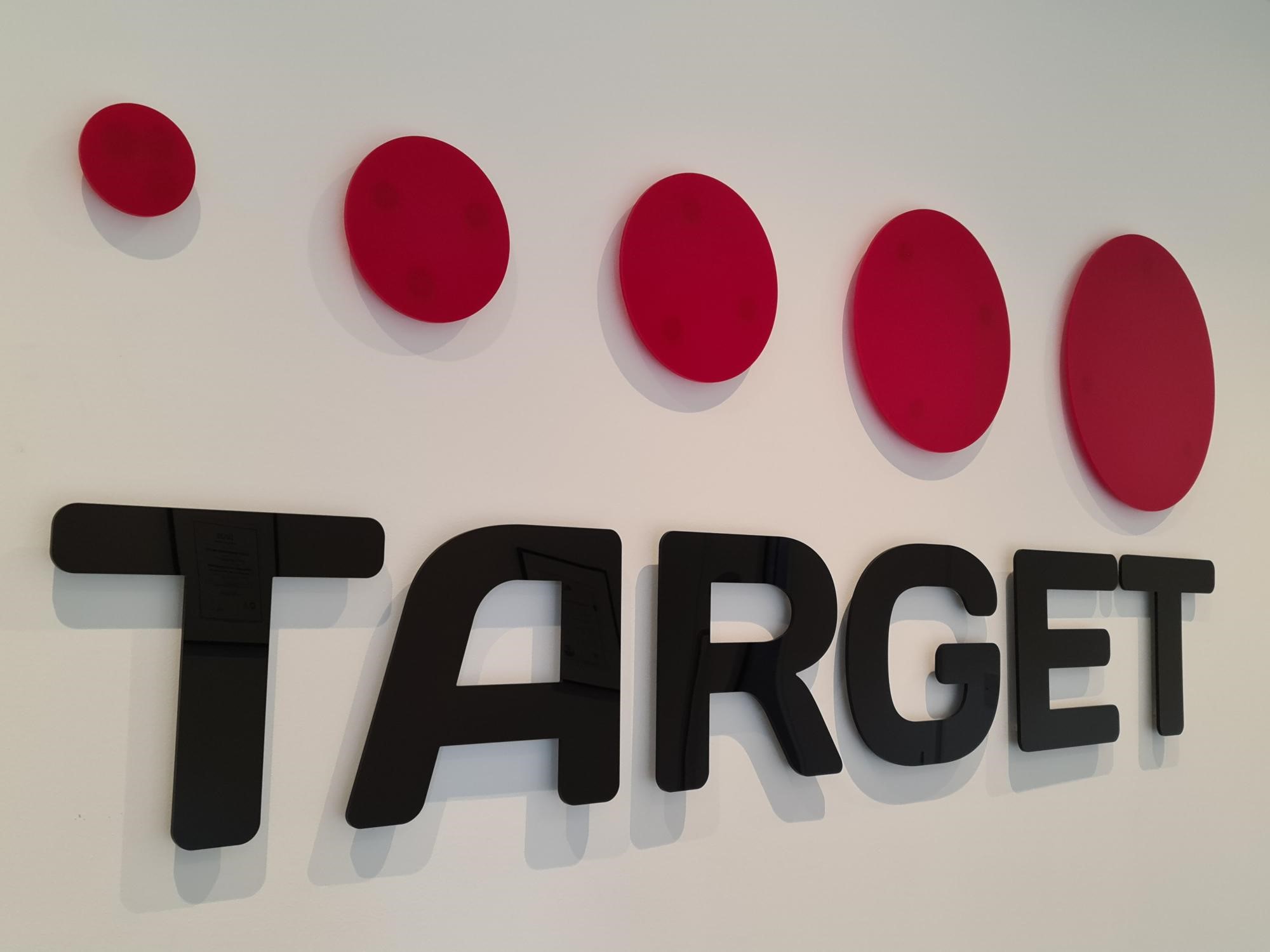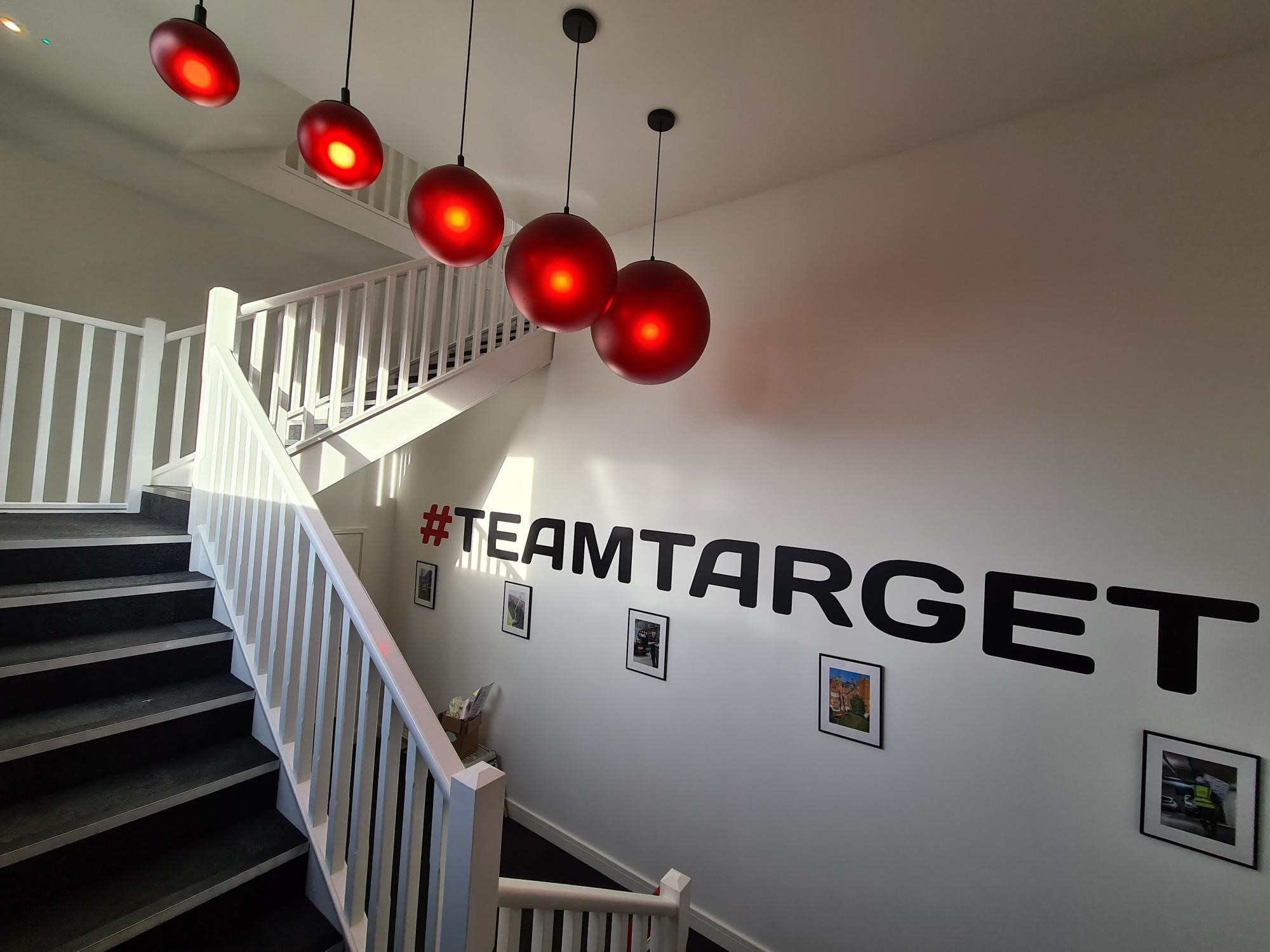 Target Maintenance support clients on providing passive and active fire protection across their buildings.
From compartmentalisation (fire stopping), fire door inspections and remedial works, cladding inspection assistance and cavity wall barriers, they offer guidance and expertise to safeguard buildings and provide professional reassurance and compliance. Their team of engineers also maintain and test fire alarms, emergency lighting, automatic opening vents and dry risers.
They pride themselves in supporting projects through compliance, transparency, expertise and reliability.