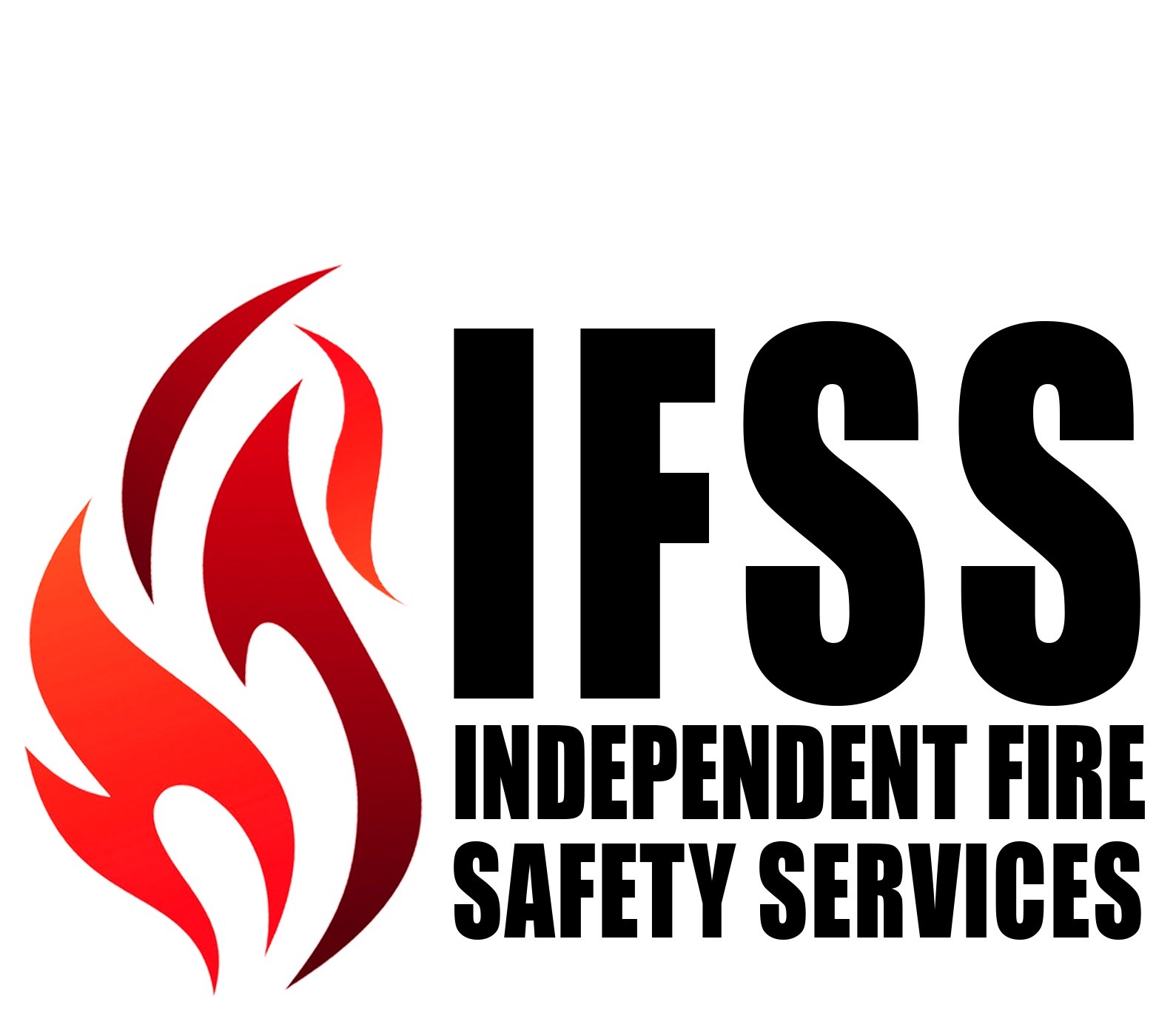 Independent Fire Safety Services are by definition independent, with no commercial ties to a parent company or subsidiary organisation offering fire door installation or remediation services so can be regarded as genuinely impartial. The team at 'Independent Fire' have experience with fire doors going back several decades and have been involved with design and testing of fire doors as well as manufacture, installation and maintenance, giving them the understanding of the hidden cause of the defects that can occasionally appear.
Operating nationwide Independent Fire offer a unique Microsoft Excel based delivery system without the need for costly user-licences, software or RFID 'tags'.
For an online view of a sample survey go to www.independentfire.co.uk/compliancedashboard.
Current certification schemes:
| | |
| --- | --- |
| Schemes | Certificate Number |
| Fire Door Inspection | FDIN-012 |
Scopes of certification are only valid when listed on the Bluesky Certification website. Full details of the scope of certification should be confirmed by requesting copies of the scope(s) referenced above from the certified company. The certified company remains solely liable for its products and services and Bluesky Certification does not accept any liability for any product or service offered or supplied by either the certified company, its customers or any other party. Whilst every effort is made to ensure the accuracy of this scope of certification, Bluesky Certification cannot accept liability for any loss or damage arising from the use of the scope. Where reports are not authored by Bluesky Certification, Bluesky Certification does not take any responsibility for any assessment of performance that have been made by the author of the report and full liability for any such assessments remains with the report author.