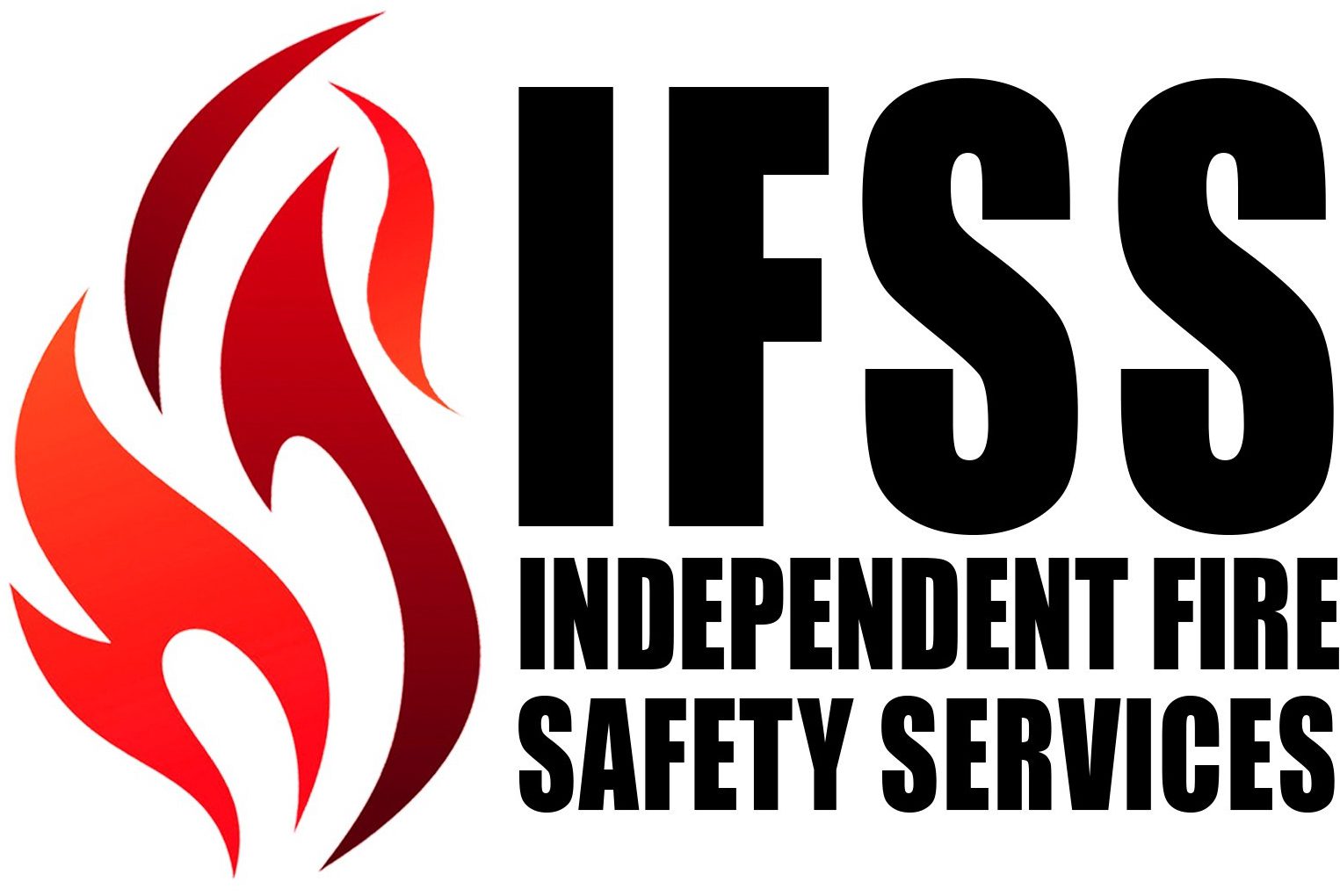 Independent Fire Safety Services are by definition independent, with no commercial ties to a parent company or subsidiary organisation offering fire door installation or remediation services so can be regarded as genuinely impartial. The team at 'Independent Fire' have experience with fire doors going back several decades and have been involved with design and testing of fire doors as well as manufacture, installation and maintenance, giving them the understanding of the hidden cause of the defects that can occasionally appear.
Operating nationwide Independent Fire offer a unique Microsoft Excel based delivery system without the need for costly user-licences, software or RFID 'tags'.
For an online view of a sample survey go to www.independentfire.co.uk/compliancedashboard.