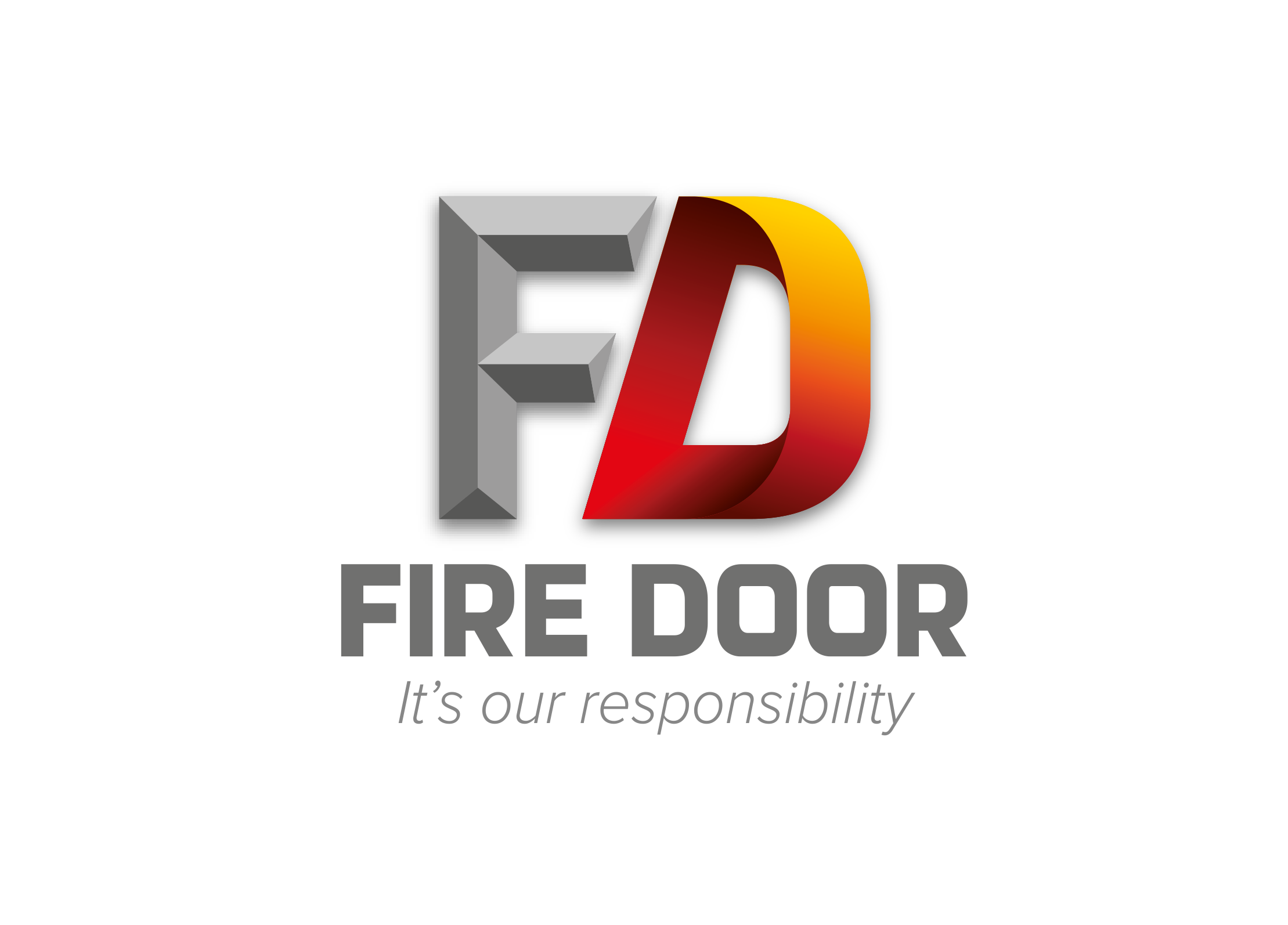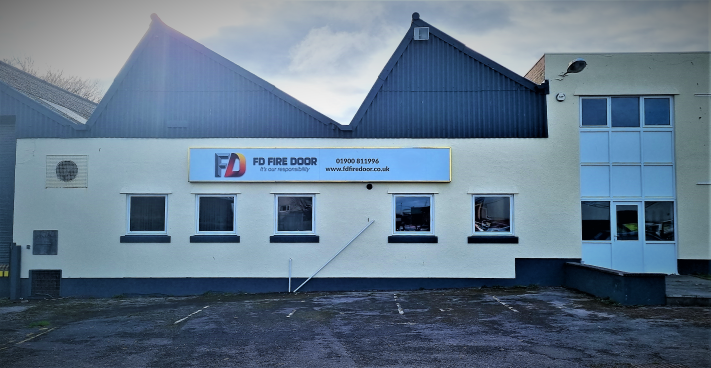 FD Fire Door provide compliance and inspection services to a wide range of clients across the UK.
With competency gained from vast experience of fire-resistant door systems, final exit doors and their associated hardware, FD Fire Door provide detailed conformity assessments of any door type in any building.
Using their custom designed online compliance system, FD Fire Door provide a risk-based approach to fire door inspection with all information delivered in real-time for maximum user convenience
This information has been provided by the company named above and has not been verified by Bluesky Certification.