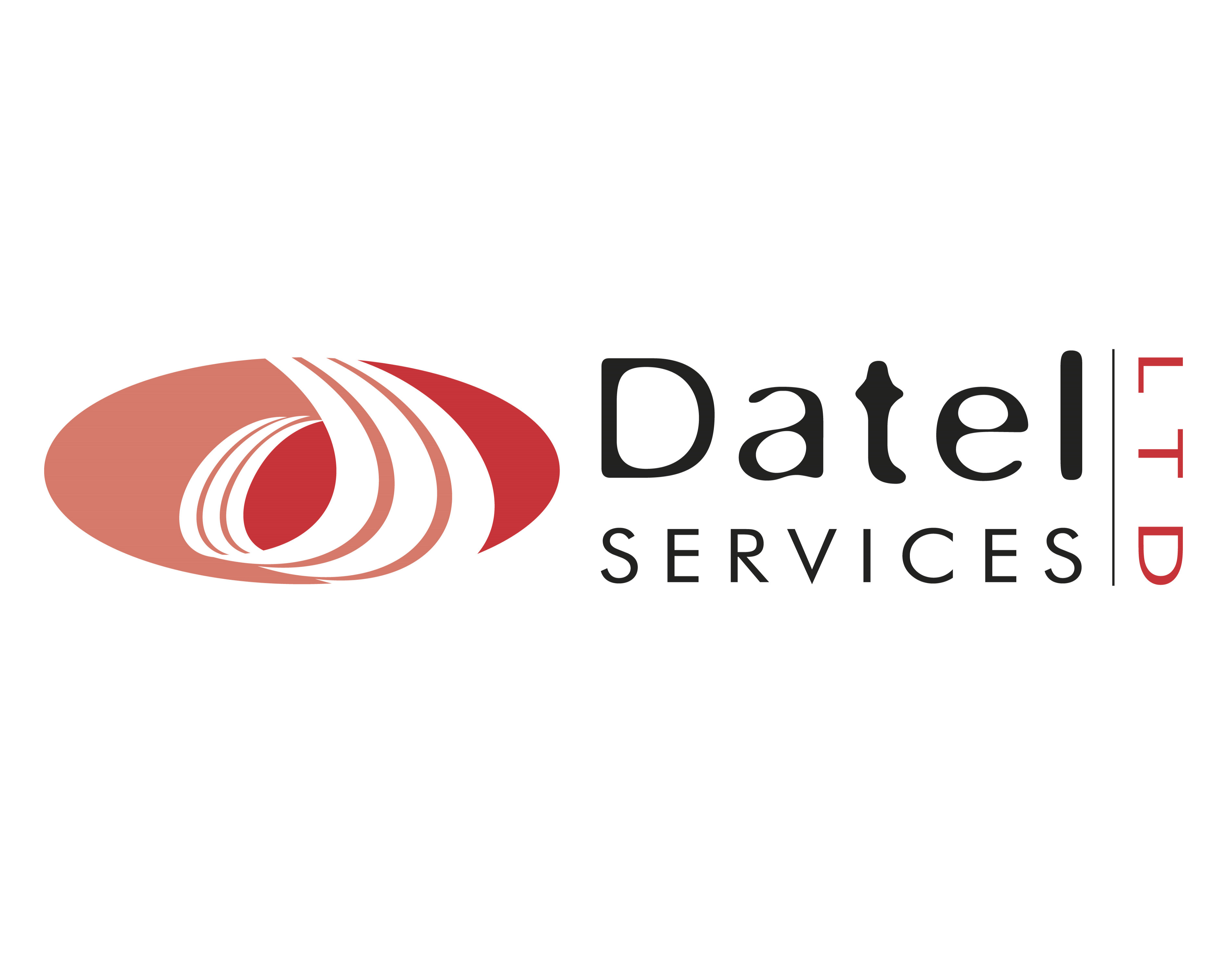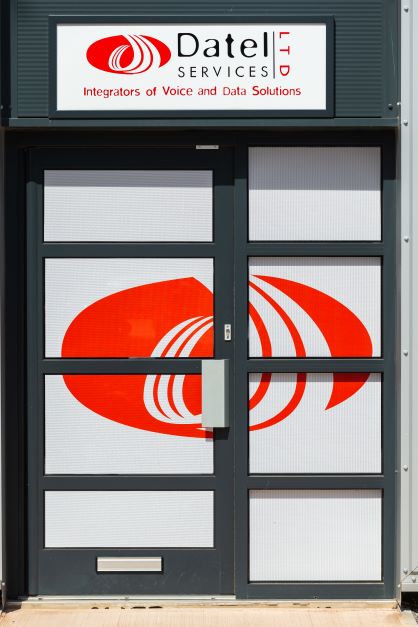 Datel Services are a family run business with over 26 years of experience in a range of IT projects from single outlet to multiple thousand installs.
They provide complete unified structured cabling packages from conception, design through to delivery.
Their customers include national organisations in both public and private sectors including government, educational, correctioal and health care establishments. They deliver bespoke cabling solutions throughout.