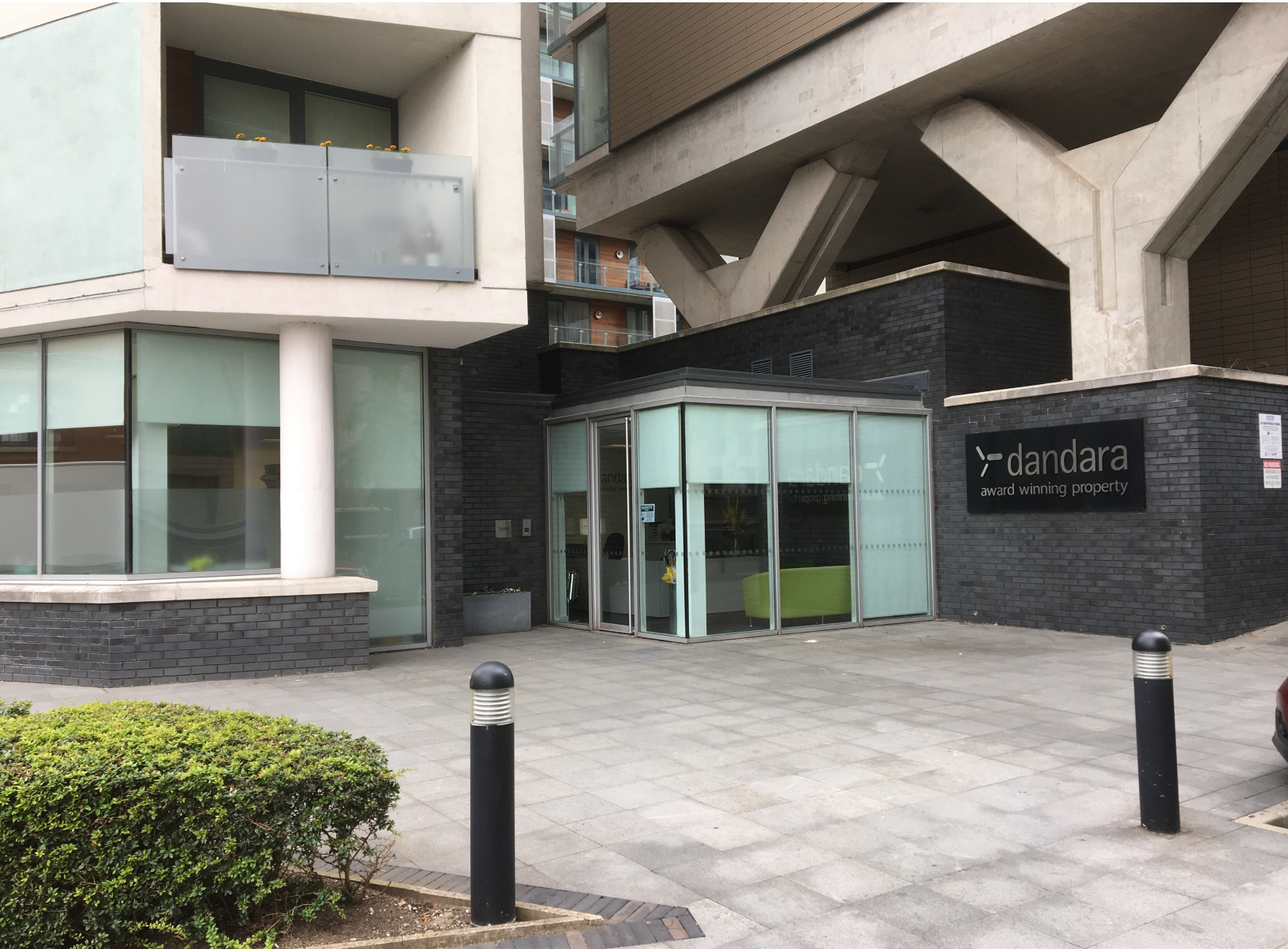 Dandara is an independent property development company involved in commercial and residential property design and development for over three decades. They specialise in the design, delivery and operation of large scale residential Built to Rent developments.
Dandara prides itself on its build standards, innovation and high quality specifications. Each project is a considered collaboration between architects, planners and engineers. Design is influenced by accredited assessment tools such as the Code for Sustainable Homes and BREEAM to provide flexible and adaptable living and working environments, which reduce energy consumption, reuse materials and enhance biodiversity.
This information has been provided by the company named above and has not been verified by Bluesky Certification.