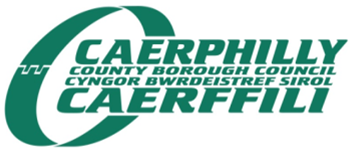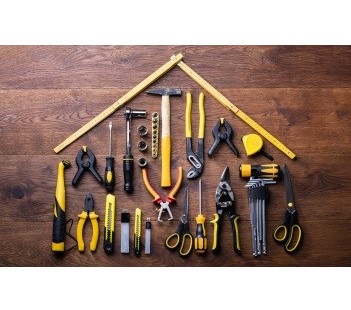 Caerphilly Council is the 4th largest authority in Wales, employing some 9000 people across its many sectors.   Caerphilly Homes is the sector that deals with all to do with the housing service, consisting of four key areas.
Housing Repairs Operations and Welsh Housing Quality Standard (WHQS) are the two service areas that manage the works within tenanted properties, including replacement windows and doors.  With the impending conclusion of the WHQS programme in 2021, Caerphilly Homes will move to a Post Asset Management strategy of updating properties, including running a fire door programme.
This information has been provided by the company named above and has not been verified by Bluesky Certification.