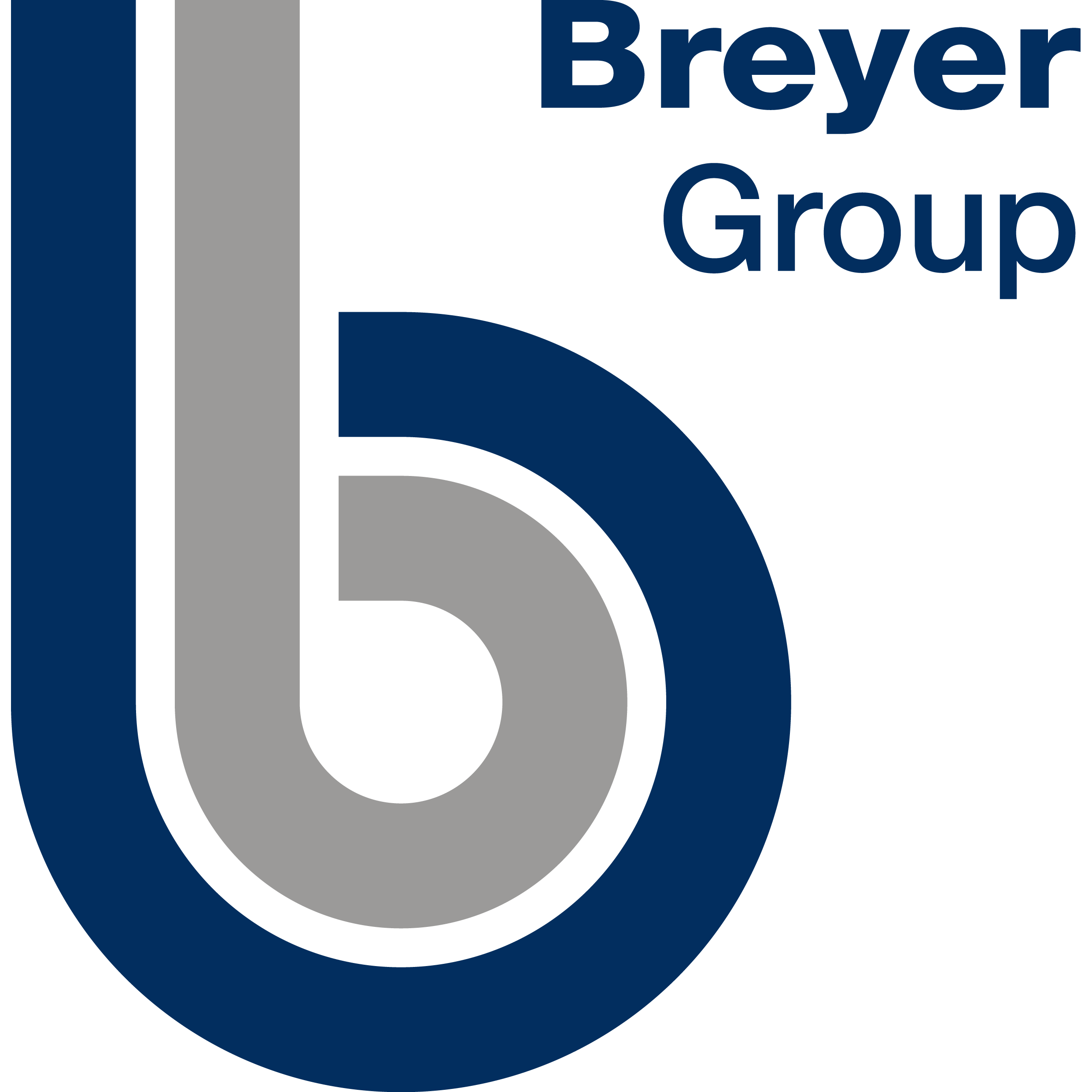 Originally founded as an asphalt roofing contractor by Fred Breyer, Breyer Group has been operating since 1956! This family owned construction company, now managed by Tim Breyer, has an ethos of family values with people being at the heart of everything they do.
Specialising in roofing, construction, responsive repairs and maintenance, including fire door installation and the installation of firestopping seals, they operate from headquarters in Romford, Essex with a network of locally based offices.
This information has been provided by the company named above and has not been verified by Bluesky Certification.