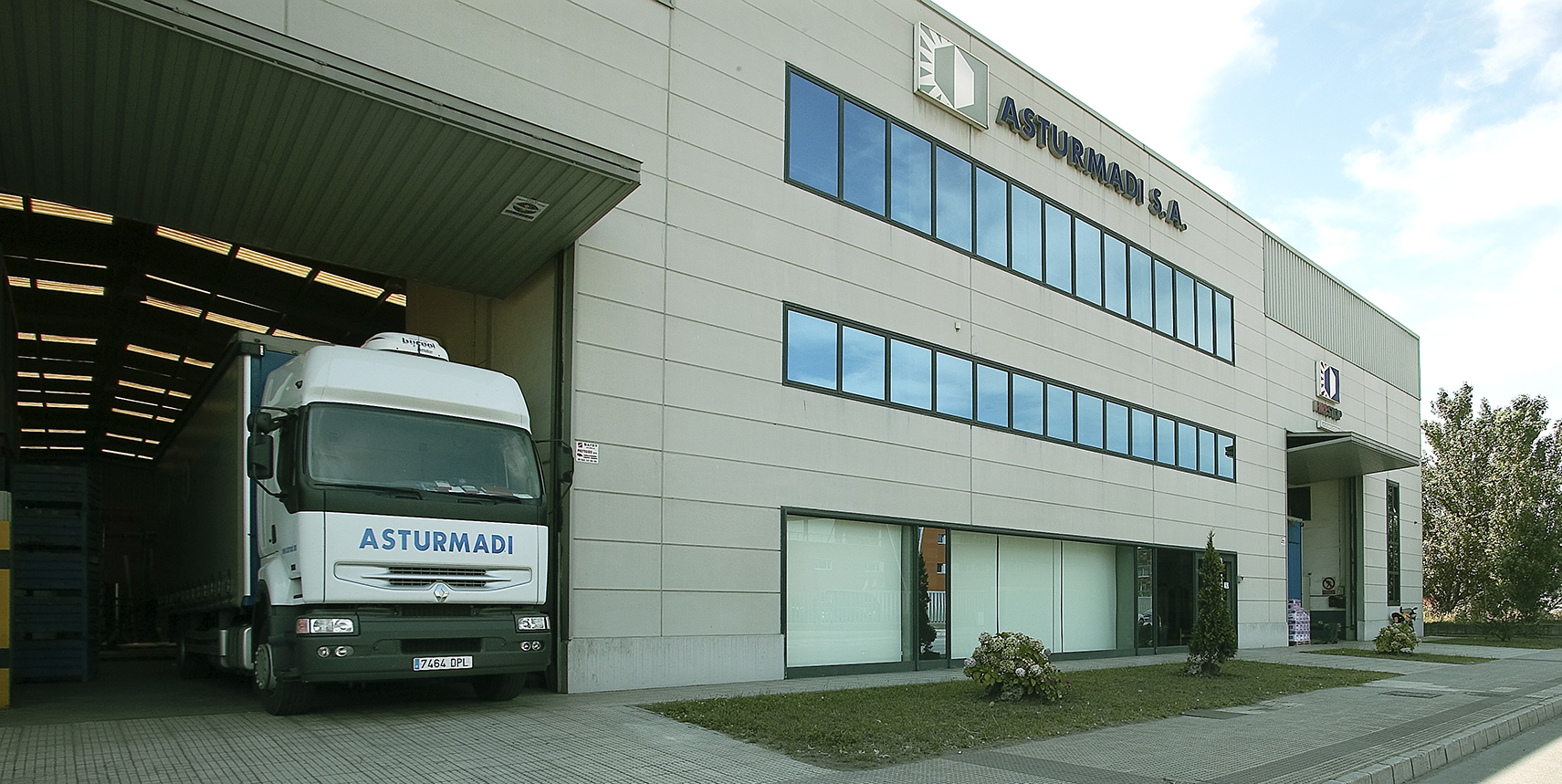 ASTURMADI DOORS is currently selling in more than 35 countries and 4 continents.
Their doors are designed for high traffic areas such a shopping centres, malls, public and industrial buildings.
ASTURMADI DOORS offers reliable protection and security with robust appearance, excellent finish and a wide variety of accessories.
This information has been provided by the company named above and has not been verified by Bluesky Certification.