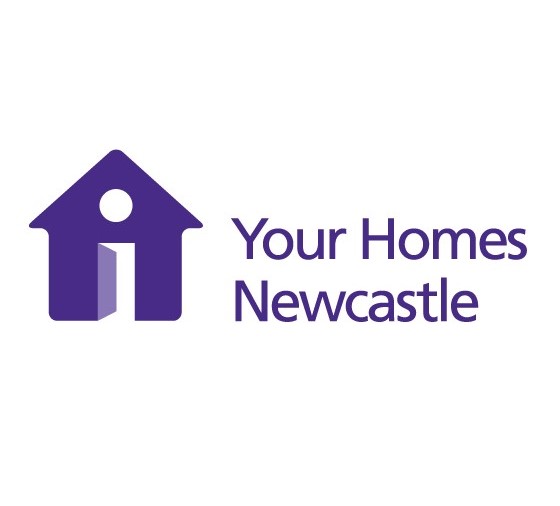 Your Homes Newcastle (YHN) is an Arm's Length Management Organisation (ALMO) set up and solely owned by Newcastle City Council. YHN was set up in 2004 to manage Council properties, to improve housing to meet the Government's Decent Homes standard, and to provide a range of support services for Newcastle City Council. Currently YHN manages over 25,195 tenanted and 1,680 leasehold homes (where the owner owns the property but not the land the property stands on). YHN is 'more than a business', YHN is about making a difference to people's lives and putting tenants at the heart of what they do.
As well as being a housing provider YHN also provides a comprehensive range of services which benefit tenants and leaseholders across Newcastle.
Current certification schemes:
| | |
| --- | --- |
| Certification Scheme | Certificate Number |
| Fire Door Inspection | FDIN-010 |
| Fire Door Maintenance | Certification Dormant |
Scopes of certification are only valid when listed on the Bluesky Certification website. Full details of the scope of certification should be confirmed by requesting copies of the scope(s) referenced above from the certified company. The certified company remains solely liable for its products and services and Bluesky Certification does not accept any liability for any product or service offered or supplied by either the certified company, its customers or any other party. Whilst every effort is made to ensure the accuracy of this scope of certification, Bluesky Certification cannot accept liability for any loss or damage arising from the use of the scope. Where reports are not authored by Bluesky Certification, Bluesky Certification does not take any responsibility for any assessment of performance that have been made by the author of the report and full liability for any such assessments remains with the report author.