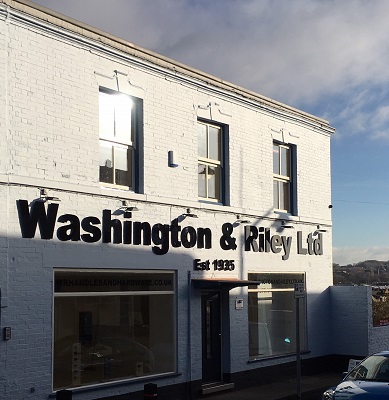 Washington & Riley Ltd are a doorset supplier and architectural hardware specialist, based in Stoke on Trent, Staffordshire established in 1935. Washington & Riley Ltd supplies to contractors, local authorities, healthcare trusts & PFI's across the UK and also offers a fitting service.
Washington & Riley can supply doors that are tested and certified to meet Secured by Design requirements when requested. They can supply doorsets to meet a variety of performance characteristics, including FD30, FD60 and FD120 fire doorsets.
Washington & Riley's aim is to supply high quality doors with short lead times, and to offer value for money with a professional, friendly, service.