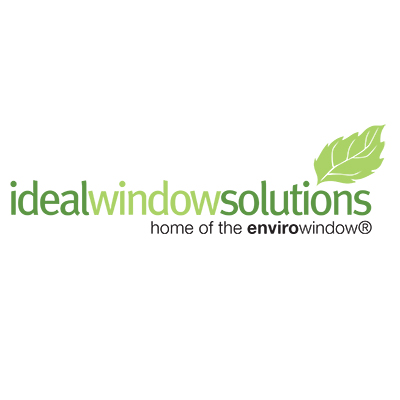 Ideal Window Solutions Ltd, established in 1996, works as a supplier and installer in both the commercial and retail sectors of the replacement window industry. The IWS new build division supplies and installs windows, doors and conservatories for many of the country's top house builders, including Berkley Homes, Taylor Wimpey and David Wilson Homes. Many of these developments incorporate apartments and houses for social housing and require fire doors, so ensuring compliance to best practice and current legislation is vital.
Having moved to new premises in 2014, the retail division now has three showrooms at its disposal to showcase a broad product selection of windows, doors and conservatories. With over 2500 testimonials on Checkatrade, commenting on the the quality of their installers and the products they supply, the company enjoys regular recommendations.
As an approved supplier to local authorities, particularly Fareham Borough Council, and Adur Council, IWS are frequently installing fire doors into multi occupancy dwellings.
Current certification schemes:
| | |
| --- | --- |
| Schemes | Certificate Number |
| Fire Door Installation | FDI-011 |
Scopes of certification are only valid when listed on the Bluesky Certification website. Full details of the scope of certification should be confirmed by requesting copies of the scope(s) referenced above from the certified company. The certified company remains solely liable for its products and services and Bluesky Certification does not accept any liability for any product or service offered or supplied by either the certified company, its customers or any other party. Whilst every effort is made to ensure the accuracy of this scope of certification, Bluesky Certification cannot accept liability for any loss or damage arising from the use of the scope. Where reports are not authored by Bluesky Certification, Bluesky Certification does not take any responsibility for any assessment of performance that have been made by the author of the report and full liability for any such assessments remains with the report author.